We decided to meet with and interview three realtors before selecting one we felt would be best for selling our home. Aileen was professional, arrived with a market analysis /statistics, marketing plan and a schedule for open houses. She presented a comprehensive plan to sell our home and asked our thoughts and ideas in addition to what they proposed. She blew the competition out of the water.
The process of selling your home can be stressful and emotional, Aileen always put our needs first and foremost; her experience, attention to detail, complementary personality and attentiveness were an asset throughout the process.
Whether you are seeking or selling a home call Aileen, she will take care of you. We felt confident in her ability and always a priority... never just a sale; you will be in good and capable hands." 
Sophia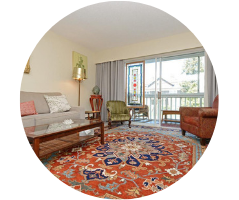 As my realtor she was extremely professional, I truly felt she had my best interests at heart always treating me with respect and kindness. Aileen kept me up to date with with the progress of the sale and was available to answer all my questions.

I would most definitely hire Aileen as my realtor for any future real estate needs.
Debbie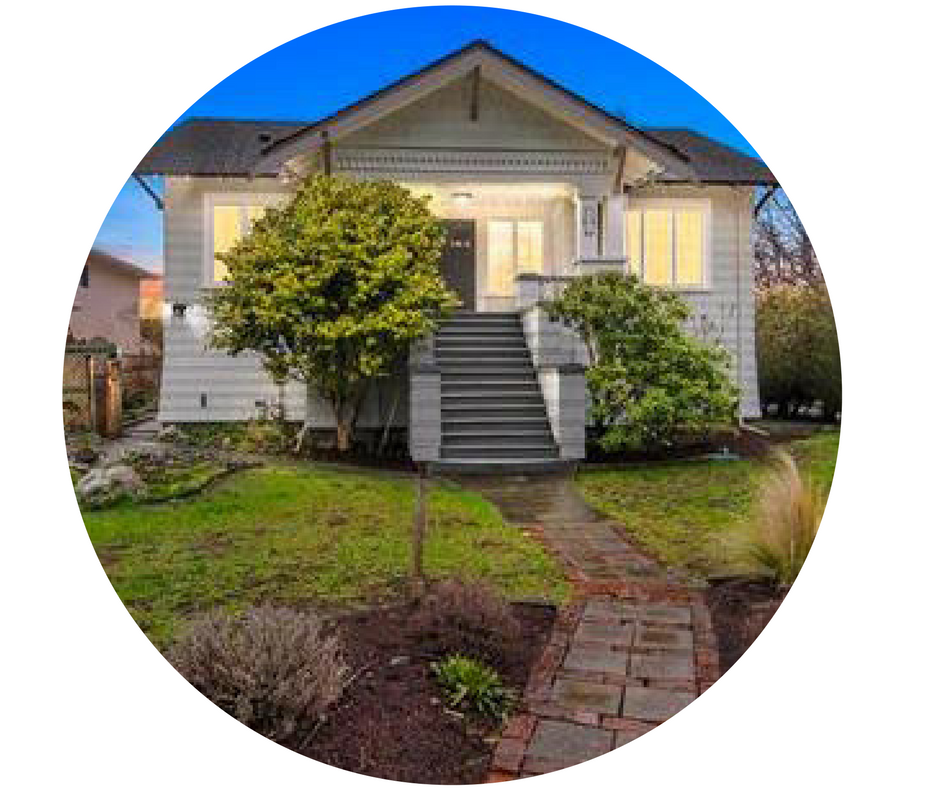 "My husband and I bought and sold 3 properties in the last year with Aileen Eakins. We worked with Aileen because we could clearly see that customer satisfaction is the driving force behind everything she does. We contacted several realtors about a move, however, a lot of time was wasted looking at houses that were far from what we had discussed with the realtors. Aileen Eakins was the only one to respond with sound suggestions that catered our needs. We worked with her and she made every viewing worth the time as she was able to show us houses that fit our criteria.
Every phone call was returned immediately, every question was answered with thorough information. We are sure at times we tried her patience as we asked question after question and really, she had no idea whether it would turn into a sale. We liked a house and were ready to put on an offer, Aileen provided us with information to explain advantages and disadvantages of buying this property which was a great help in allowing us to make an informed decision about the property. With Aileen's help, we found our perfect home in Oak Bay in June 2017.
All this happened thanks to the diligence and efficiency of Aileen. Her knowledge of the property market and genuine interest in our needs made buying our property a fantastic experience.
Aileen helped us in selling our house. She outstanding job handling the sale of our house. From preparing it to go on the market to the closing. She made the whole process very smooth and sold our house at a price that exceeded our expectations.
Aileen was terrific throughout and she went above and beyond to help us. We can wholeheartedly recommend Aileen to anyone looking to purchase or sell a home. Aileen is easy-going, and fun person to work with. Such a wonderful professional."
Naveen
"Thanks so much for everything, Aileen! We couldn't have done it without you! It was our lucky day when we came into the real estate office and met you!"
Janet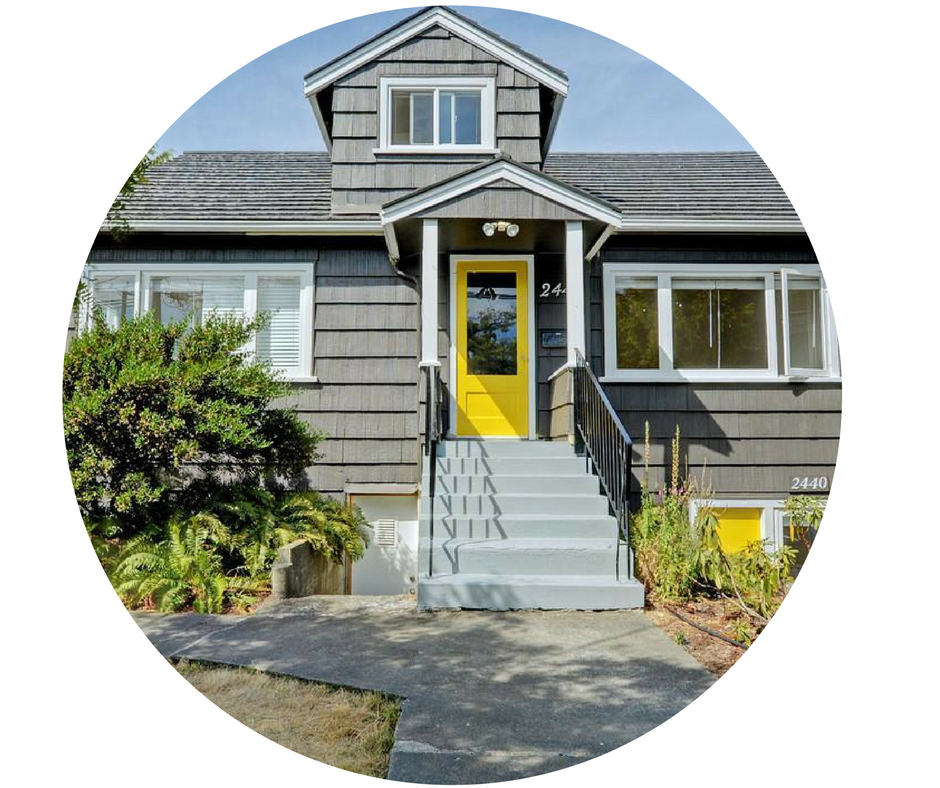 "I've had the pleasure of working with Aileen over the last couple of years. She has done a fantastic job of both finding and selling a couple of multi-unit properties for me. Her hardworking nature and professionalism is such that I don't see myself ever enlisting aid from another realtor moving forward.
Thanks for everything Aileen and keep up the good work!"
Laurens
The best endorsement for any realtor is repeat business.
I've both bought and sold residential and commercial properties with Aileen over the years and look forward to working with her again on future deals.To put it simply, she's smart, attentive and efficient. Moreover, she watches the local market closely, making certain her clients are at the front of the queue. A true professional, in Victoria, there's no better realtor than Aileen Eakins."
Scott