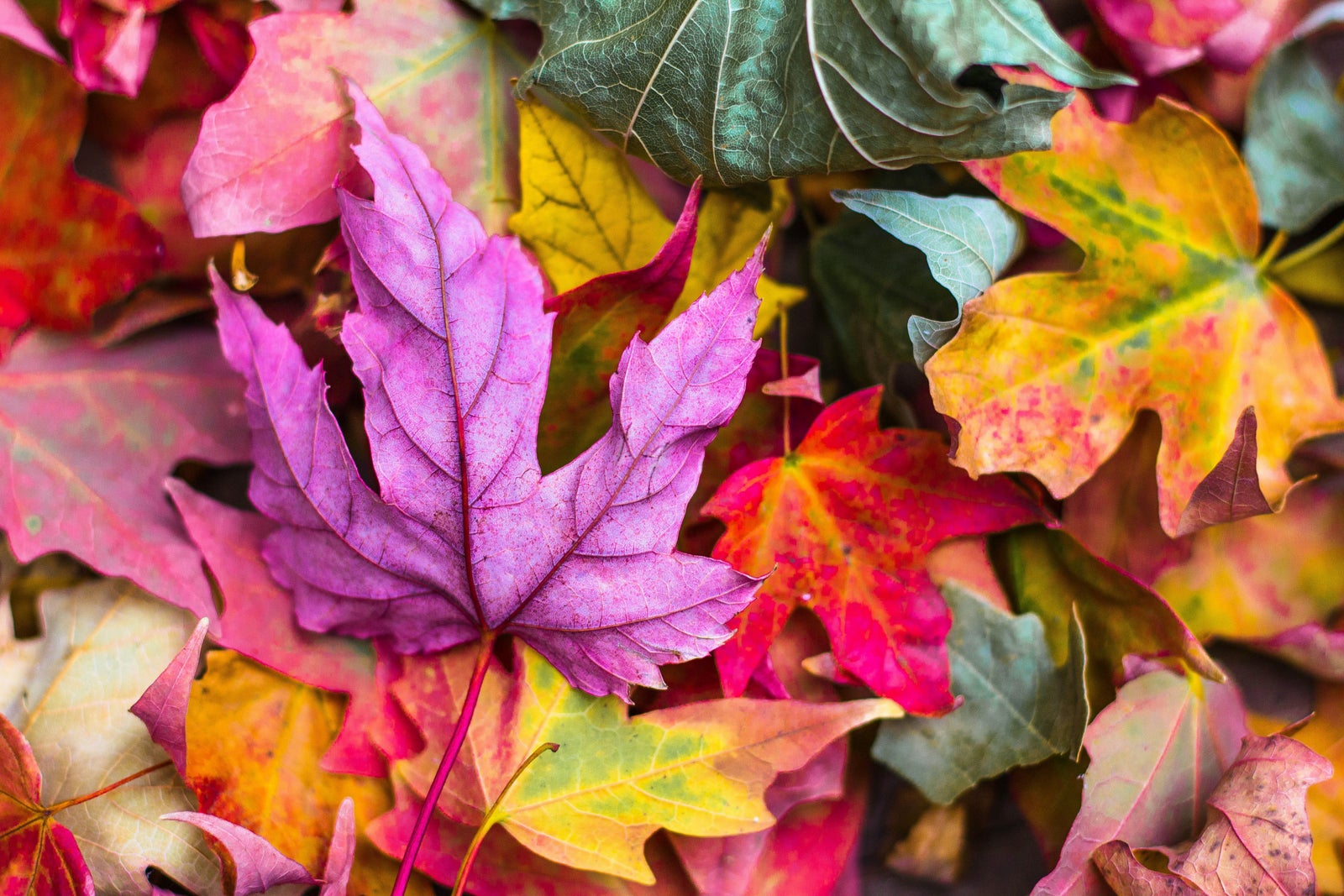 Thanksgiving is just around the corner. It is a difficult time to give thanks when there have been so many challenges this year. However, I am ever the optimist and would like to point out some really positive things that have happened.
Out of chaos comes change, and every day we hear stories of individuals and businesses that have recreated themselves to counterbalance the effects of the pandemic.
The creative geniuses who continually amuse us with their humour.
The front line workers who take the highest risk to do their jobs.
The courtesy and respect that everyday citizens show to each other.
That we live on Vancouver Island, the sweet spot on the planet. (IMHO!)
That we are hanging in there despite the challenges!
I am sure that each and every one of you has a list of gratitudes that affect you personally and I wish you all a thankful and happy Thanksgiving!
As for real estate; it continues to be weird!  We are having record breaking sales here at Engel & Voelkers and that appears to be the trend with the entire Victoria Real Estate Board.  Single family homes have been flying off the shelf, often going into multiple offers. It seems incongruous after the huge slump of the market in the first half of the year.  The factors that seem to be driving the market are lower interest rates and a shortage of inventory.  It also appears that there are a number of condo/apartment  dwellers looking for larger living spaces.  There is also a contingent of workers who have found that they can work remotely and don't need to be located close to work and are therefore moving farther out.
Whatever the motivation for a change in real estate, it is still a major transaction to undertake.  If you have any questions, or just want to chat about the market, please give me a call and coffee's on me!I have been particularly interested in the work that the Victoria Hospital Foundation is doing.  This year they are fundraising for critical care equipment.  To do my part, I will be donating a percentage of my earned commissions from any referral that you send my way.  I will, of course, take the utmost care of any client that you entrust to me.  If you would like more information on this commitment, give me a call or drop me a line.
www.victoriahf.ca/critical