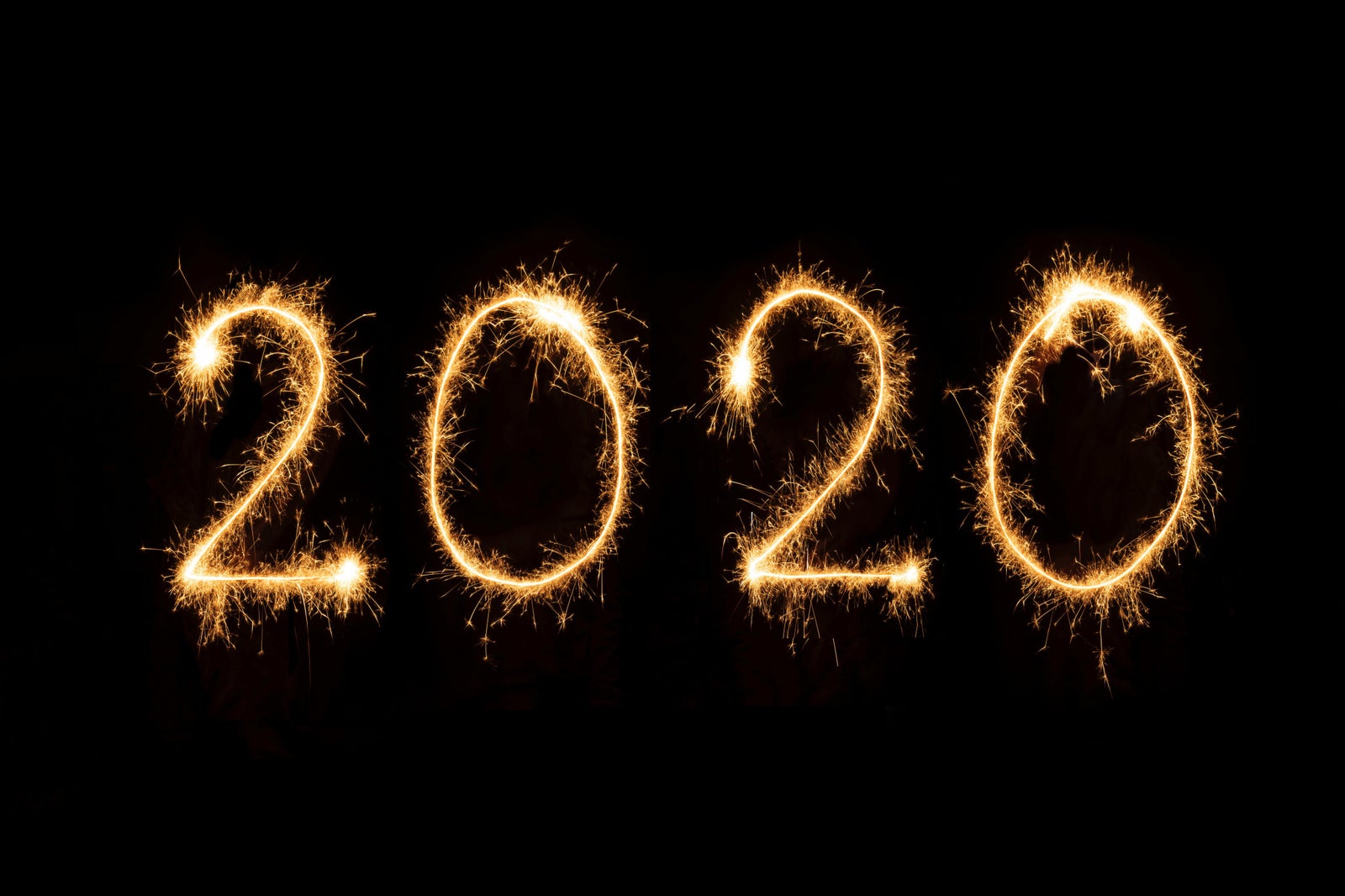 It's the New Year! Are you jumping up and down with excitement as 2020 begins? As I look out my window at the dreary rain I feel like I have already done this year; looks pretty similar to the last one! What, pray tell, will be different?  Ever the optimist, I look to the year itself, 2020! 20/20 suggests perfect vision which translates (for me) to clarity. This is the year of clarity.
That decided, what does it mean?  For years it has been the physical changes that have shaped so many New Year's resolutions; this year it will be time to shape the mind! The first task is to assess your mental focus. Oh, look at that cute squirrel trying to climb the telephone pole! Stay sharp by eliminating distractions; was that the lunch truck going by? Focus on one thing at a time, real estate, real estate, new paint colour, real estate, leather or cloth, real estate. Learn to live in the moment; that IS the lunch truck! Take short breaks; be right back!
Kidding aside, I like the idea of clarity and vision.  My focus is real estate; working with buyers and sellers to assist them with establishing a clear vision when it comes to making such an important decision.  I do have a questionnaire that helps narrow the focus of a search or determine goals. If you would like a copy to help you with your 2020 vision, drop me a note and I will send it to you.
May this year bring you joy, laughter and much love!