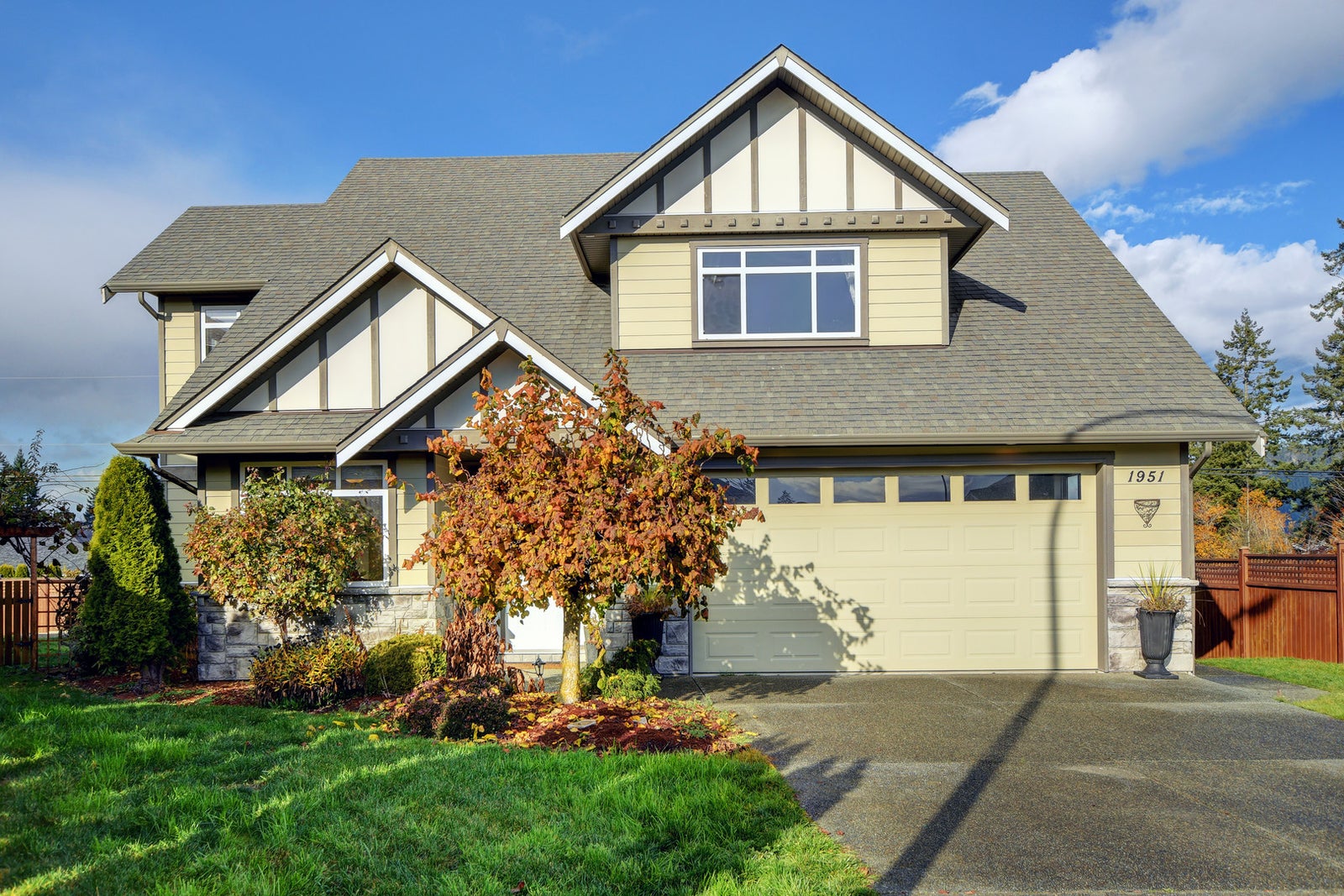 So you have decided to list your house in November/December!  Congratulations! You've got an edge on the market. I speak to owners who want to wait for Spring to list; and I totally get that. It's beautiful, fresh and indicates new beginnings.  May is historically the best selling month of the year, with April and June close contenders. Inventory is high and there is lots for buyers to choose from.  
Once November hits, the rain and wind soak the ground, turning beautiful gardens into sad and forlorn yards complete with dead plants! Fruit laden trees turn into spindly shadows of their spring/summer beauty. 
Right?  You just want to hunker down and wait for the rain to dissipate.
But here's the thing; people still need to move, buyers are still out there! Maybe a new job starts in January and the buyer needs to get the family settled before school starts.  Family reconfigurations occur all year long. Visitors abound on the Island during the Holiday season. Let's face it, we do have the best weather in Canada. There are those who arrive here and never want to leave!
However, the Christmas season is unique.  Because inventory tends to be less in Nov/Dec, your buyer has less to choose from, therefore giving you an edge on the busy inventory of spring. Buying and selling a home is an emotional investment and what better time of year to entice an emotional response from buyers.  
Dress up your home in Christmas apparel, put spices on the stove to simmer, light up the fireplace, and create cosy and intimate settings for potential buyers.  Fire up the senses with Christmas baking, or cinnamon on the stove. Add a little Christmas music and your buyers will picture themselves and their families enjoying next Christmas in their new home!
Remember that saying, "Why wait for spring; do it now!"

Here's a new listing you might like to check out!  Love the 3D tour!
https://my.matterport.com/show/?m=gA847846u15&brand=0