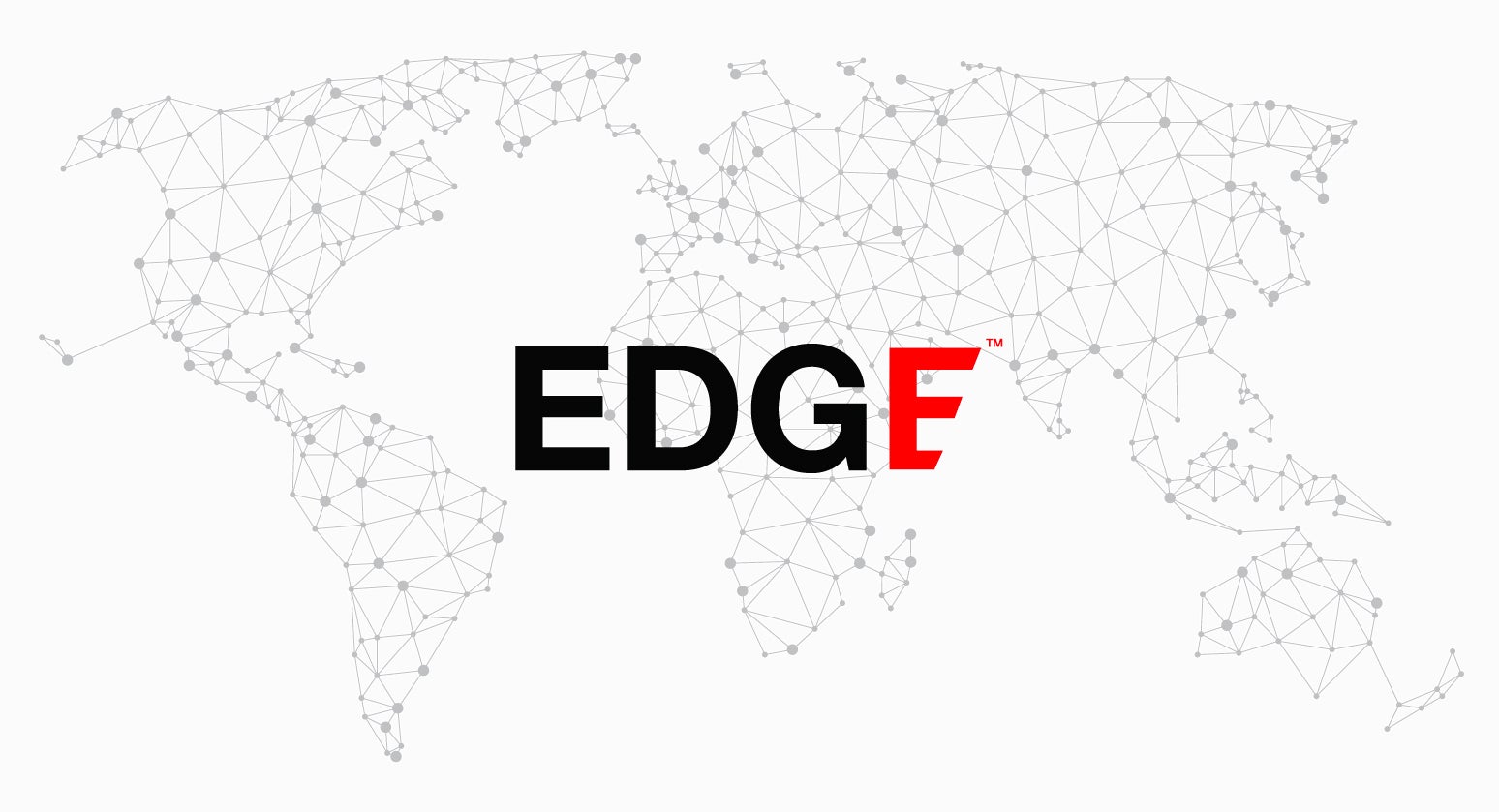 I've got an EDGE on the market!  Seriously. Although it sounds like empty braggadocio, I truly have an EDGE.  It's an acronym, of course, standing for Extensive Domestic Global Exposure. It is exposure that Engel & Voelkers offers to its clients around the world.
When 80% of consumers are finding their properties online, it is of the utmost importance that your property, if you are selling, has the greatest reach possible. It is no longer a reliable strategy to put your home on the local listing service and then hope a buyer stumbles across it!  
Marketing a property is a whole new ball game.  Here in Victoria, we are seeing buyers from all across Canada and sometimes from elsewhere in the world. Therefore, we need a marketing strategy that throws out the biggest net possible.  All I need is one buyer for a listing, and it is easier to find that buyer from a crowded pond.  
One of the tools we use at EV is the EDGE program.  When a property is listed on our in-house network it is released to property websites, magazines and newspapers all over the world. I got proof of its veracity a couple of weeks ago when one of my clients told me that he liked seeing his property on realtor.ca, but he was really excited to see his property in the New York Times! My favourite story, though, is the one where a buyer saw my listing in Hamburg, Germany, fell in love, came over here and bought it! 
So, I guess I am bragging; I've got an EDGE!