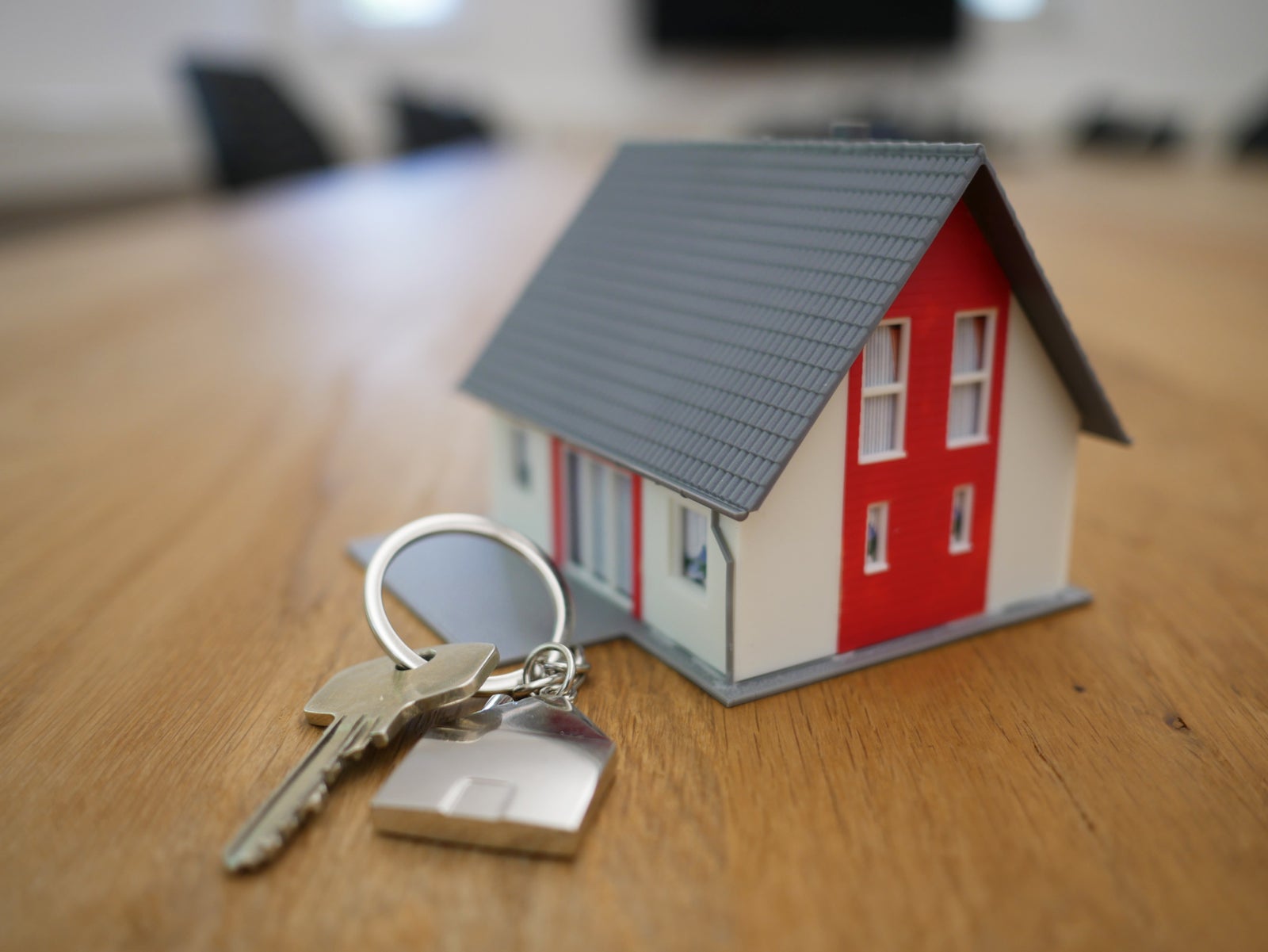 The title of this week's newsletter is almost as long as the reason I wanted to write it! As you probably know, real estate professionals must regularly attend educational sessions in order to maintain their professional license. I really believe in on-going education for every profession, and this industry is no different. As a real estate advisor, I am advising clients on one of the most important financial investments they will make in their lives.  I had better be up-to-date on my information!  
Yesterday, I attended the mandatory Legal Update course required for a license renewal.  The reason I bring it up is because of the value of the information acquired. As clients, we tend to be focused on the emotional aspect of buying and selling a home; the location, the floor plan, the position of the windows, etc.  Therefore, it is essential that your advisor has your back when it comes to the legal aspect and the consequences of your house buying/selling decision.
One of the topics in yesterday's seminar was the Property Disclosure Statement.  The PDS is designed, in part, to protect the seller by establishing that all relevant information regarding the premises have been provided to the buyer.  It isn't to be taken lightly as the seller is legally responsible for the accuracy of the information. It is also the buyer's responsibility to make their own inquiries as to the veracity of the document.
As an advisor, it is part of my responsibility to ensure that the form is filled out to the best of a seller's knowledge and if you are a buyer, then my duty is to make sure that we understand the ins and outs of any property you are considering.  
Buying and selling property is a big deal!  I have attached a copy of the Property Disclosure Statement for your perusal. Use a professional advisor to guide you through the process.