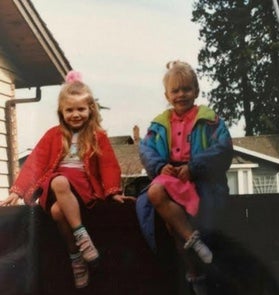 Real estate decisions are hard to make! We are talking about moving homes, lifestyles and locations; as well as taking into consideration the financial aspects of our property investment. 
There are mixed reports from across the nation on the real estate industry. Prices are up, oh wait, they are down! The mean sale price is this, oh wait, let's take these cities out and the mean price is this! Mortgage rates are going up, oh wait, some dropped. There is a mortgage helper being launched, oh wait, if you rub your head and slap your stomach at the same time, it may work for you. It can be challenging reviewing and analyzing the data being presented. (I did ask for a crystal ball last Christmas, but sadly did not receive!)
We really don't know what the market will do in six or twelve months. We only know what is happening now. People still need to move. Needs change, circumstances change, and we move! The market does not stop. As the market changes, so do the strategies that real estate professionals present to their clients.
What worked a year ago may not work today. New strategies, new ideas, new concepts are being tried out every day. Behind your real estate professional is another wealth of service providers who are also creating and developing new programs and products to assist in your moving needs. Drone photography, video stories, networking, and marketing services change and develop every day.
When you are ready to sell your home, we will bring it to market with competence and passion.  When you are ready to buy a home, we will give you the serious, reliable, and professional treatment every client deserves! There is a joy in knowing that you assisted someone in a transition.
If you have been sitting on the fence about selling your home, now may be the time to jump in!  We are seeing that properties that are priced properly are selling quickly and efficiently, with multiple offers still occuring. If you have thought about listing your home, give me a call or drop me an
email.
Let's discuss the realities, the options, the price and go from there. You would be making that buyer who has been eyeing your home very happy!