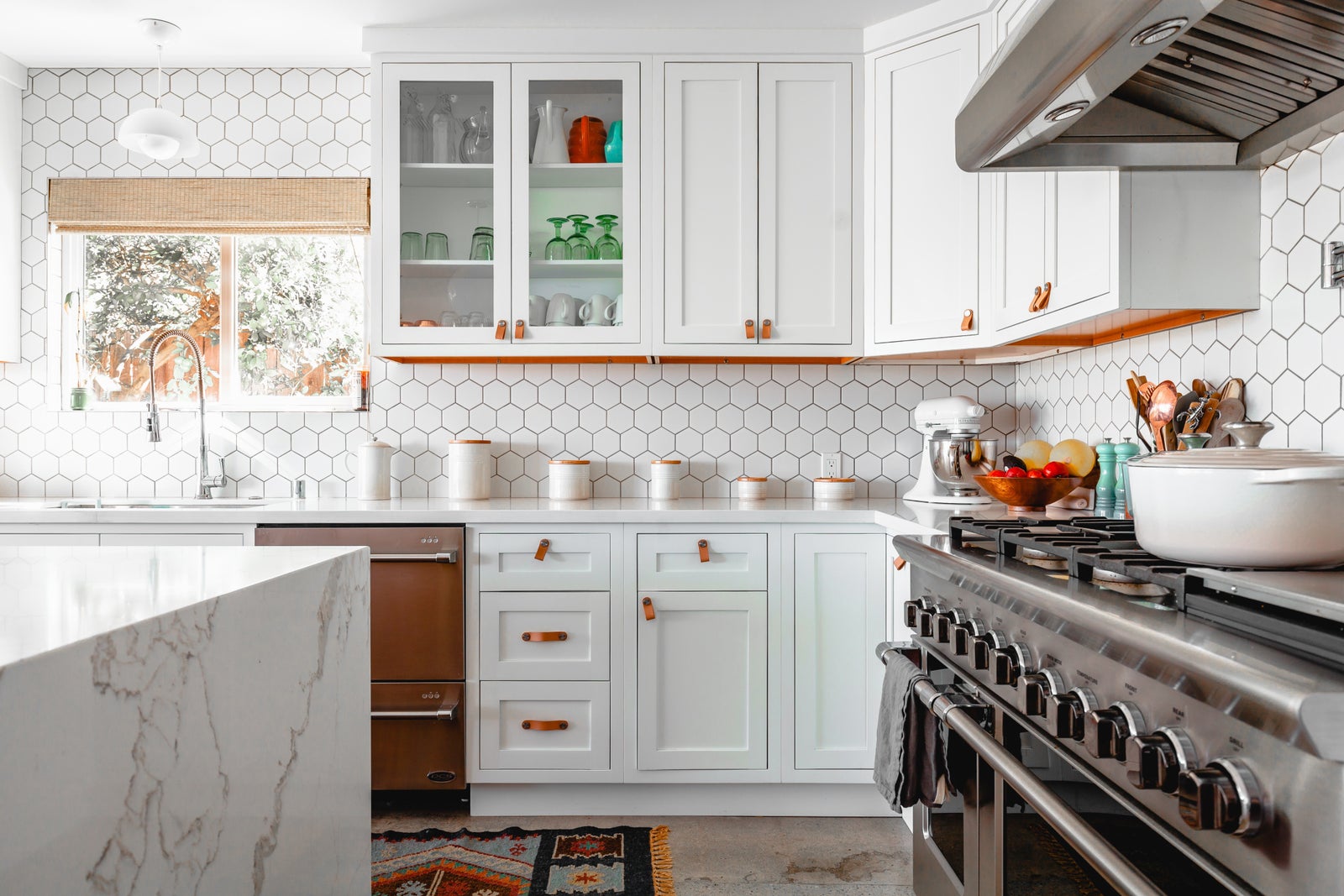 Where do we live?  
We have these great homes that encompass our possessions and our way of life; but where do we really live? 
Where is the control center of the home? 
The kitchen is where we prepare meals to share with family and friends, and life revolves around food and drink! Have you ever thrown a party where half the crowd takes over the kitchen and as host you push past the guests to pass around drinks and food?   It's actually the best part of a gathering for me! I get to talk to everyone as guests generally find their way to the source of food. 
What does this have to do with Real Estate? 
Well, if you are thinking of selling your home, your kitchen is the first place you want to look for appearances and convenience.  Statistics tell us that investing in our kitchens will give us a good return on the investment we make. If you are truly looking to get the best price for your home, consider making some changes in the kitchen.
Here are some simple changes you can make to increase the appeal:
A fresh coat of paint

New hardware for your cupboard doors

A new sink

New faucets

Improved overhead lighting

Under cabinet lighting

A backsplash (check out the new stick-on tiles!)
Here are some big changes you can make to enhance your asking price:
New appliances

New cupboard facings

Stone counters

Drop sinks with faucets

New flooring

Tile backsplash
Whatever you decide to do, make a budget and a timeline!  Have a chat with some of the local home renovation stores and get an idea on what costs are involved.  If it's in your budget, hire a designer and start from scratch! The one thing we know for sure is that improving your kitchen will not only enhance your home's value, it will enhance your lifestyle and level of enjoyment!
For a list of local sources give me a call at 250-588-1343 or drop me a line at aileen.eakins@engelvoelkers.com