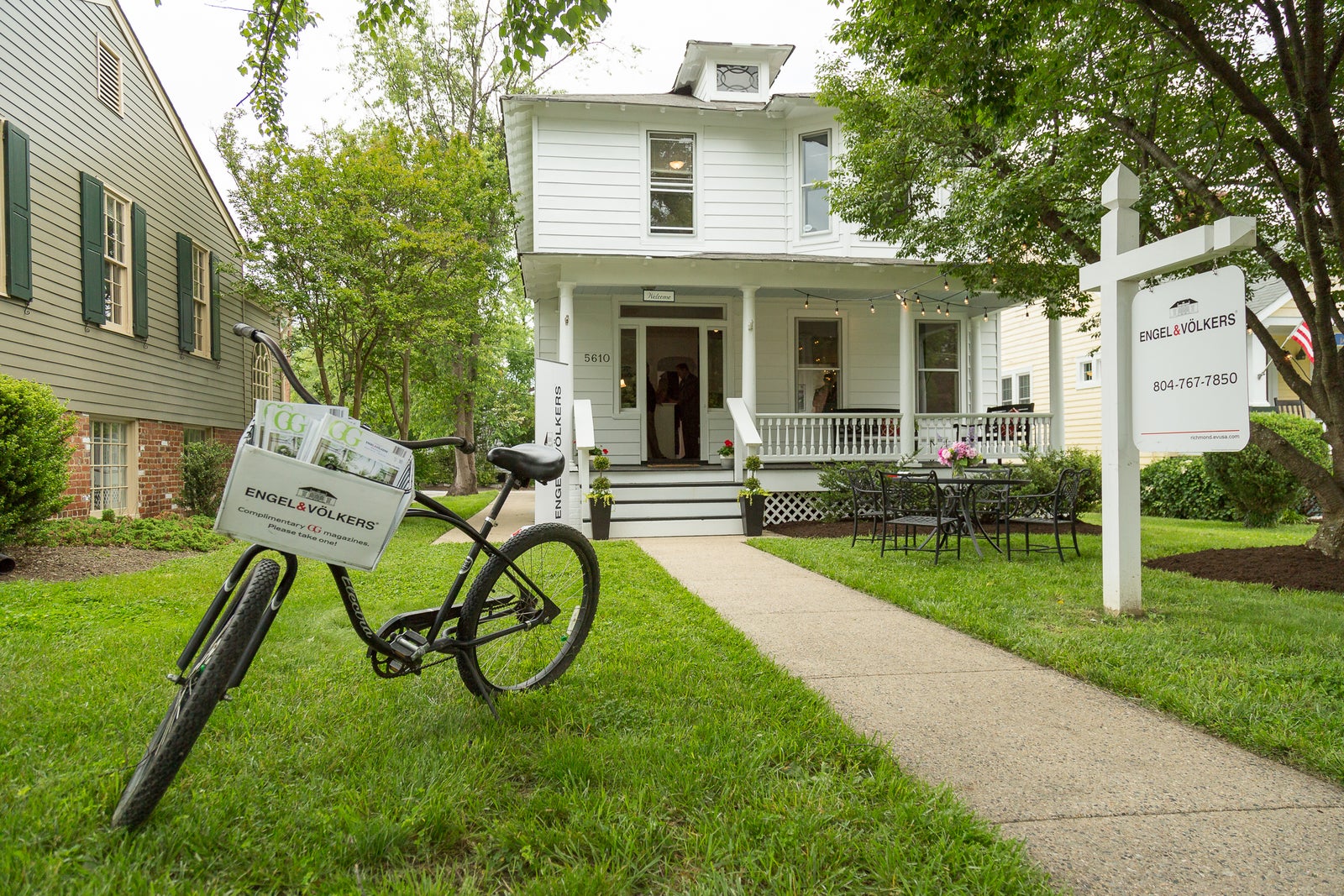 The reason I ask is because I have some advice to share. It's about staging your home. The idea, of course, of having multitudes of people walk through your home is to sell it! As a Realtor®, I am in and out of homes on a regular basis, and it is quite rare to walk into a home and see one that is staged to sell.
I get it. I love the way my home is arranged and think it is fabulous. If visitors don't care for my furniture and accessory arrangements, well, they don't have to visit! Selling a home is a different reality. It is no longer the cozy sanctuary where I hang my hat; it becomes a product to sell! What better way to sell a product than to merchandise it to appeal to potential buyers.
Think about it. When you walk into a store that is beautifully stocked and merchandised, you are drawn in and the desire to purchase is stimulated. Research shows that consumers buy what they want rather than what they need! Wanting is an emotional response that is triggered by eye appeal. It follows then, that potential buyers will be more inclined to purchase a home that is prepped and staged than one that isn't.
The basic premise of staging a house is to allow buyers to picture themselves and their own belongings ensconced in their new abode. If you wish to stage the home yourself, follow these few rules:
1.
Declutter! It is the odds and sods that take away from the overall appearance of a room. Take down personal pictures and remove extraneous chachkies . Keep your kitchen counters clean and clear of appliances. The bonus to decluttering is that you are actually taking care of stage one of moving.  
2.
Paint! If it fits your budget, paint! A neutral colour is more attractive to the buyer. It makes it easier to imagine possessions against a neutral background. As much as you might love strong colours,, your potential buyer is thinking that they will have to paint!
3.
Lighting! When showing your home, turn on all the lights and make it as bright as possible. Check bulbs to make sure they all work.
4.
Exterior! We all think of what the interior looks like and often forget to stage the outside. This is the first impression that your buyer will have of your home and it is essential to make it a good one. Clean the front stoop, sweep the walk, clear the driveway, make the entrance as enticing as possible.
These are the basics to prepping your house for sale.
If you want to get the best price for your home and putting your best foot forward will ensure that your home is top of mind to your buyers.
At Luxury Houses Victoria our professional team will assist you in creating the perfect look and feel for a profitable transaction. 
Please give me a call at 250-588-1343.