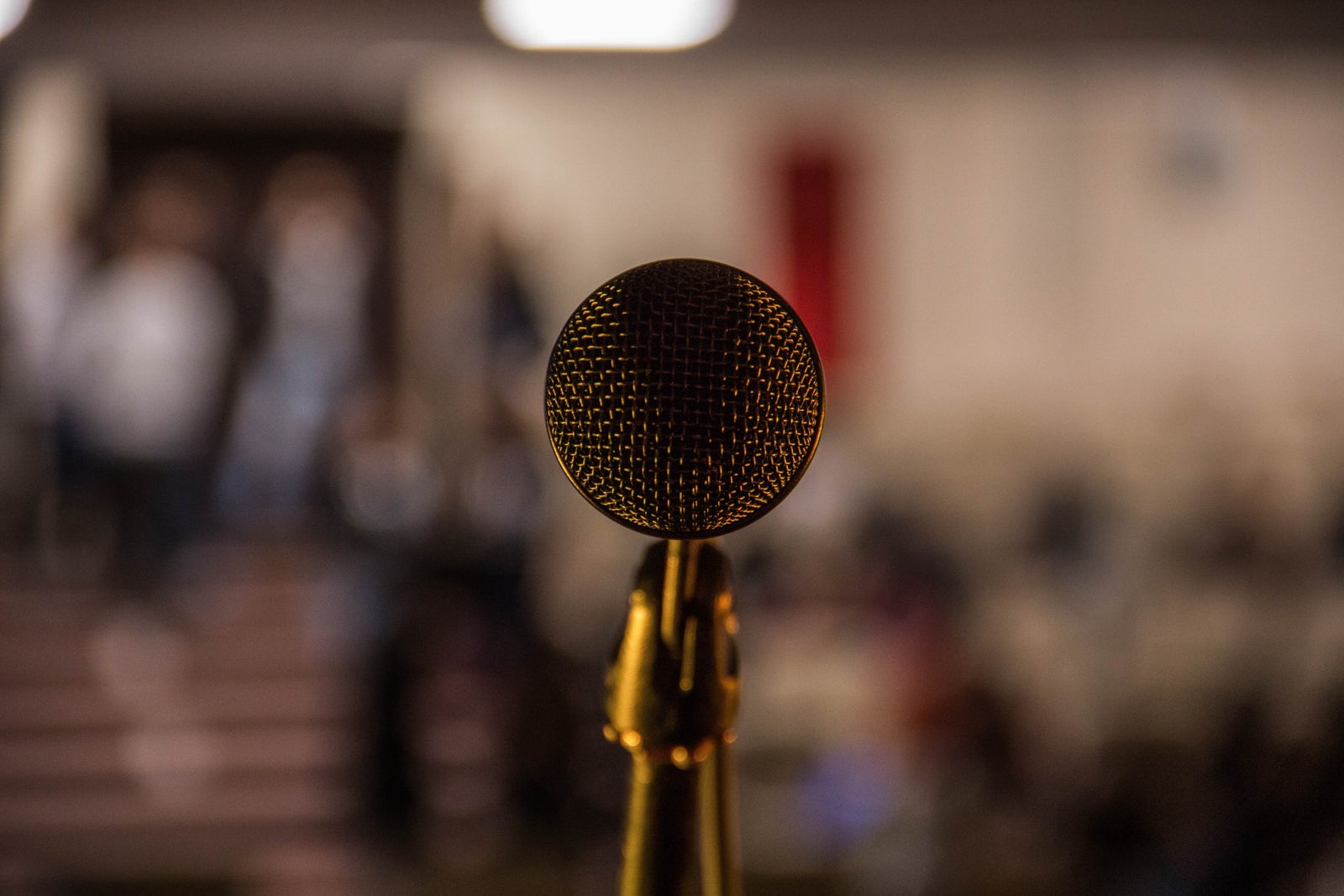 We talk a lot about "Concierge Services". I like to think that what I offer to my clients is just that, a concierge service. Concierge used to refer to the caretaker of an apartment who would direct traffic visitors, mail, etc. and then segued into the person who takes care of guests' special requests in some high-end hotels. 
In the real estate industry, concierge usually refers to representatives that offer a full roster of services to their clients. For me, concierge means creating an exceptional guest experience. As many of you know, I am considered a Customer Service Expert. I teach and train others in the care of the customer. 
I am always on the hunt for exceptional service moments; from the barista that puts a smiley face in the whip, to the phone agent who tells me their name. I love to frequent the businesses that express gratitude for my custom. I cannot abide the salesperson who doesn't acknowledge when a customer enters a business or neglects to follow-up on conversations or promises. 
It is sad to say that 80% of business owners think they provide great service but only 20% of their customers agree! I don't think I am hard to please but poor service has made me hyper-sensitive to providing exceptional service to my own customers and clients. In the real estate industry there are many levels of service. You can hire a representative to simply place your home on the MLS® service or to only write a Contract of Purchase and Sale. 
However, the most fun you can have as a realtor is to be part of the whole process; to guide clients through the process and the transactions! To turn over keys and witness the joy of a new home; or to hold the hand of someone as they move on during a difficult change. It is an honour to represent my clients and I am continually grateful for the trust they have given me.
For an exceptional experience, contact me, Aileen, at aileen.eakins@evcanada.com
Or 250-588-1343