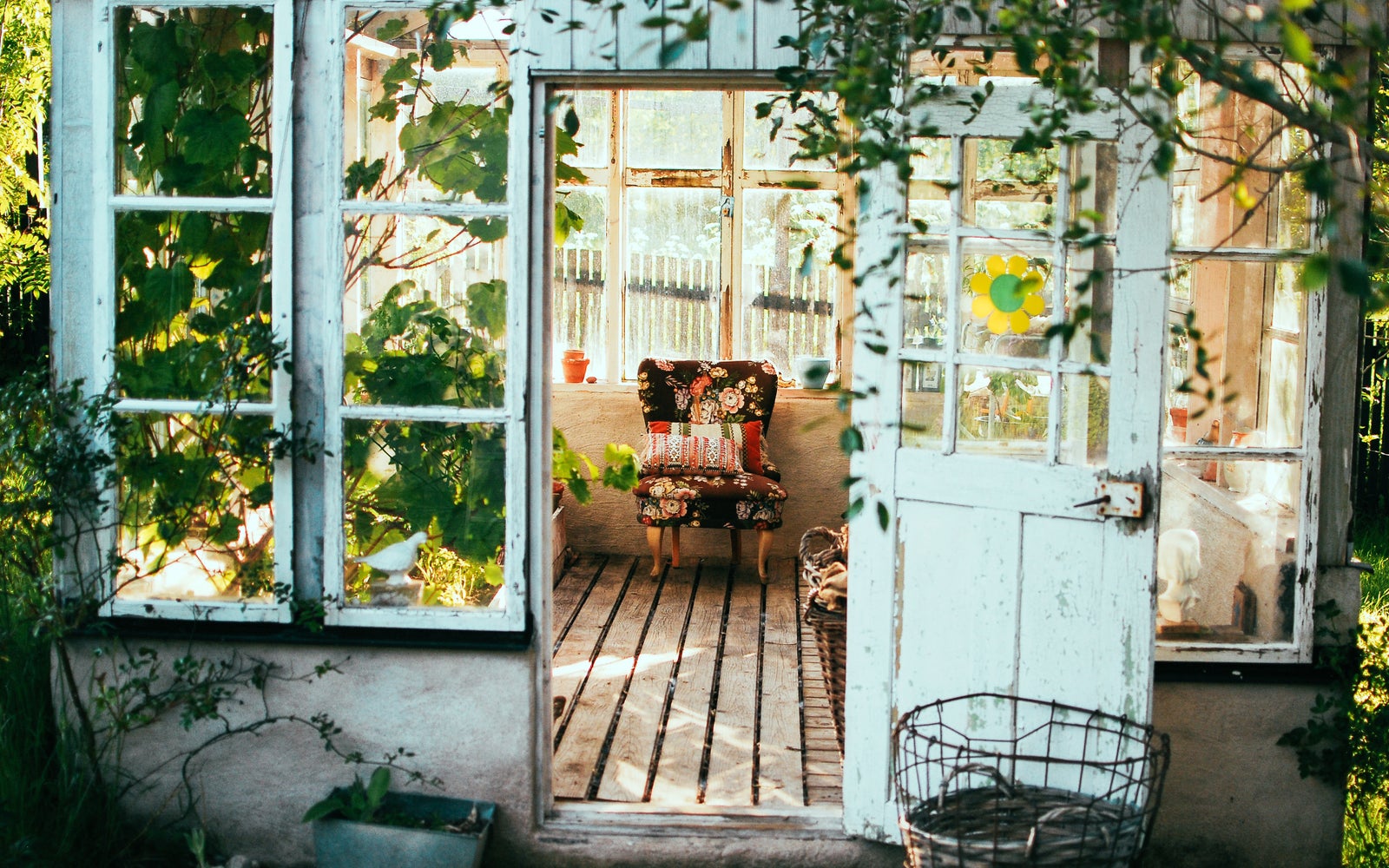 One of the great envies of my life is the long-time homeowner. When I speak to owners who have lived in their homes for over twenty years, I tend to feel a clench in my heart. I think of the stories their homes have experienced; the joys, the sorrows, the fun……..the continuity!  I think of my friends who grew up in the same house and had that childhood experience of HOME; this is where I live, this is what I can count on, this is where we keep the cereal, this is where the dog sleeps, this is where my parents are…..this is where security lives.
As realtors, we want to look at a person's house as a product. We come in, walk around, review the value with other, similar houses in the neighbourhood and declare a listing price. We are, after all, profesional sales people, and our task is to sell your home. Value, like beauty, is in the eye of the beholder!
Sellers of houses have a different value system for their homes. This is where they have loved, raised a family, grown a garden, celebrated, commiserated, and LIVED! To the seller, it isn't just a product to be sold on the market. It is a home. There is a big difference between a house and a home; one is a commodity, the other is a LIFE.
However, our houses are usually the biggest financial investment we make in an asset as we grow through life. Making the decision to sell a home often creates an emotional upheaval. In evaluating and marketing a home, we need to see through the eyes of the seller. Marketing a home should tell the STORY of the people who lived there. This is where we were married, this is where we had our first child, this is where we had Mum and Dad's 50th wedding anniversary, this is where the good, bad, and even ugly happened.
As your real estate professional, it is with compassion and care that we take your home and turn it into a product for sale. Whatever your reasons for selling are, we will protect both your emotional and financial investment.
When we do it right, we create a great experience and a new adventure. A new home and a new story awaits us! When you want a REALTOR® who will respect your input on value, assist you through the process, and support you through the change, we are the right choice.
Contact me
for a stress-free consultation.