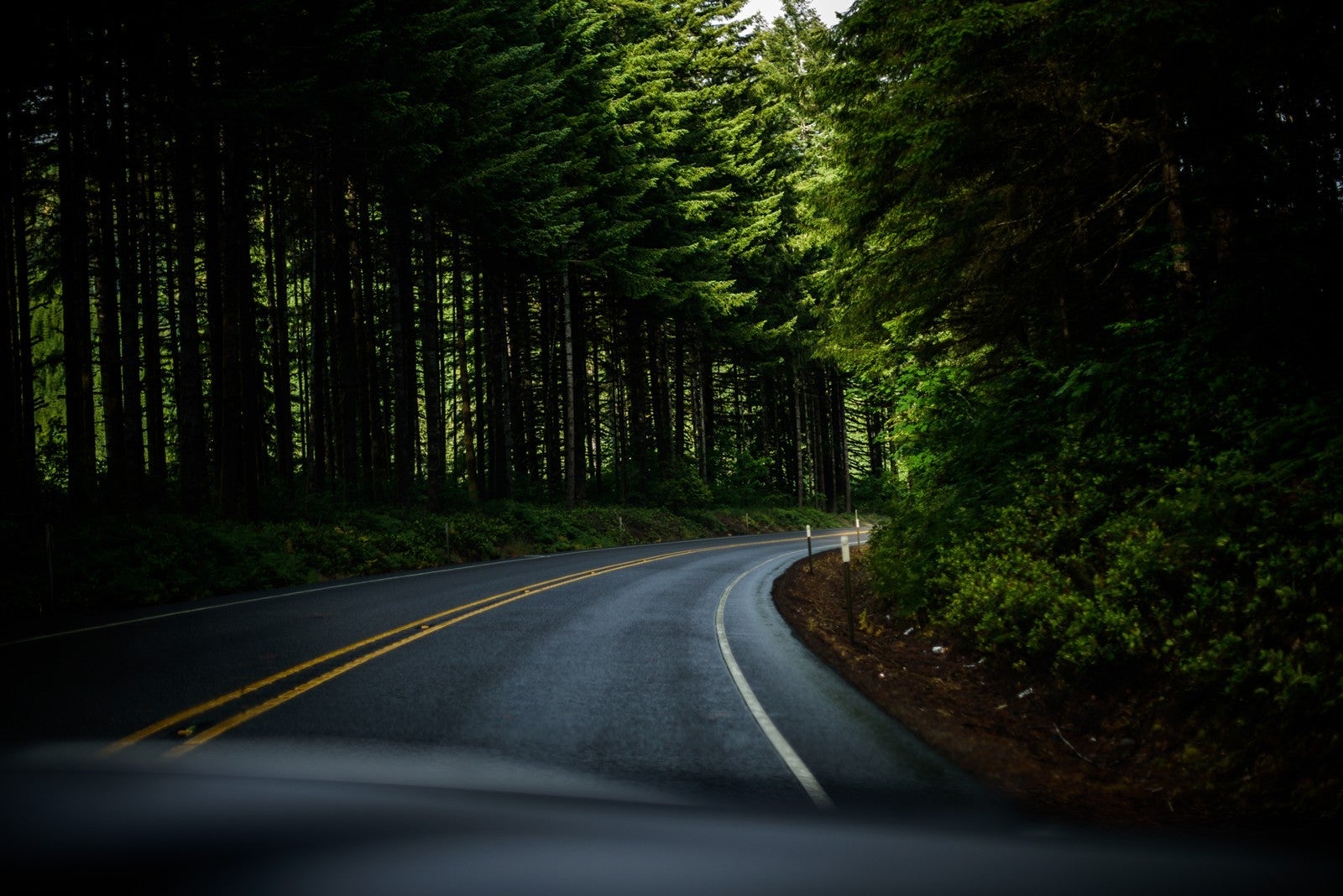 Do you ever wonder what it would look like if you remembered everything? Last weekend, my associate, Catherine, and I booked ourselves with four open houses, two on Saturday, two on Sunday. The idea was to be as efficient and practical as possible. The first open on Saturday was out in Cordova Bay and the second was up on Bear Mountain. In Cordova Bay we set up large directional signs to lead prospective viewers to our location and had a great time showing off this wonderful suite at Sayward Hill.

At the end of our stint we quickly rounded up our material and set off for Bear Mountain, a thirty minute drive. We ended up parking underground and meandered our way out to the front of the building to do a quick preview before setting everything up. Then headed back to the car to get the signage. And of course, realized that we had left the signs back at the first open. I quickly checked the mirror to see if my head was screwed on right. It was. No excuses. WE FORGOT TO PICK THEM UP! Sigh! Good thing there was two of us! Nice day for a drive.

It reminds me that no matter how much we plan and prepare there are always going to be things that don't or won't go according to plan. In real estate, nothing is ever routine; creating either havoc or humour! Like the time I tried to take the client into the right condo in the wrong building! Not so funny is the time I raced across town to get paperwork signed because the client's internet was down and we had a deadline. No speeding ticket, thank God!

Life is funny and people are the most humourous element. It is what makes every client unique and every friendship special. Working in this people-oriented industry is everything I could have hoped for in a career! Sometimes it's hard to remember that it's work. Let's face it; it has been a challenging year with the uncertainty surrounding interest rates and talk of new taxes. If you want the "real" scoop, give me call, coffee is on me!