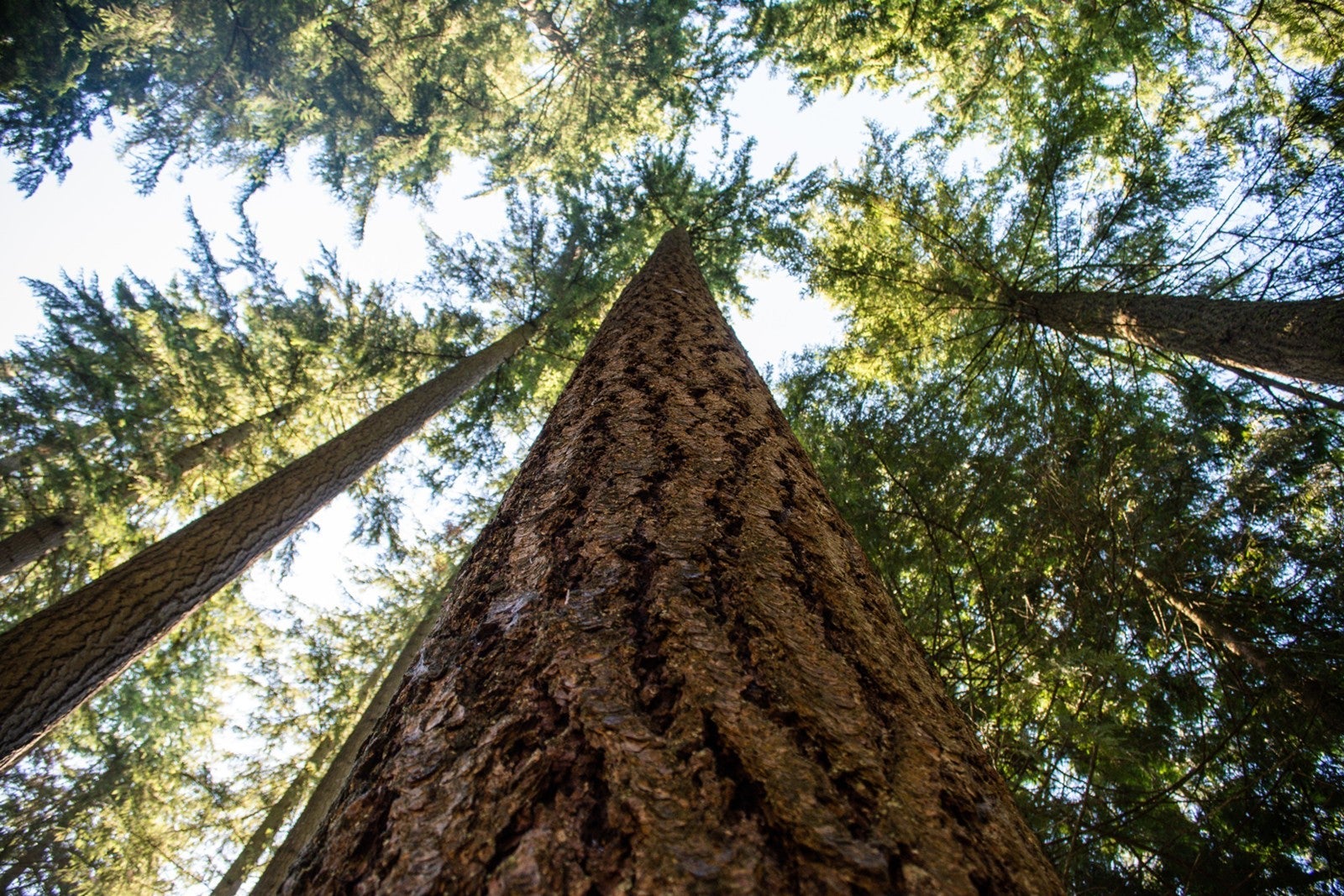 One of my clients recently died. Not only was it heartbreaking for the family, it turned out to be a bit of a legal nightmare, as there were not enough instructions left behind on who does what when, or who gets this or that! Grief is inevitable. It is an added burden on loved ones to leave sorting out the mess to the bereaved.

The fiasco sent me running to my legal representative to make sure I had an updated will and all scenarios were covered. Here are a few things to consider when preparing your will and estate planning:

    Consider the person or persons you wish to appoint to handle your affairs after your death, to apply for probate where necessary and to administer your estate, address income tax obligations, etc.
    Consider age and appropriateness of persons you are appointing as well as where they live in relation to you.
    If you have minor children, who will you appoint as guardians?
    Will you leave a cash gift to anyone?
    When dealing with real estate, consider the impact of any mortgage on title to the property. Is the beneficiary to assume mortgage or will estate pay it off? Capital gains considerations?
    What about your personal possessions. Who gets what? It surprised me to find out that this is often the most contentious area after the death of a loved one.
    Burial arrangements, however morbid to think about, are essential! Throw a party? Have a service? Put it in writing!
    Don't forget to have a Power of Attorney in place as well as a making a Personal Health Declaration.
If you haven't put pen to paper about your wishes, take the time to do so and take the guesswork and trauma away from your survivors.

Let's get on to happier topics! October means family and Thanksgiving and we wrap up the month with Halloween. Make sure you come on by the Engel & Völers office on Oak Bay Avenue to enjoy the festivities!